CAMP PACKAGES
We have fun-tastic entertainment items for campers of every age!  Three of our most popular camp items are our Fantasy Super Carnival, Star Studio Recording Booth and Famous Faces Celebrity Photos!  We have special pricing for camps so please give us a call for your next special event day at camp!
SUPER CARNIVAL FOR CAMP
Indoors or Outdoors our Fantasy Super Carnival keeps your campers busy! We have everything but the boardwalk! Imagine an amazing combination of the Boardwalk and The Magic Kingdom! It's like no other carnival you've ever seen!
For more information about our Fantasy Super Carnival and to see photos of the different games, please visit our CARNIVAL page!
LITTLE KIDS KARNIVAL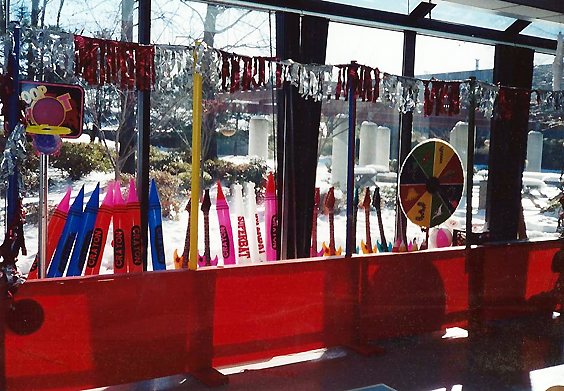 We have a smaller version of our Fantasy Super Carnival for the little ones! Four little red booths, with easy games. Suitable for ages 2 to 6. Our booths even have built-in speakers that play Disney music!
FAMOUS FACES CAMP PHOTOS

Take your picture with lifesize replicas of Michael Jordan, Austin Powers and Mini Me, Big Bang Theory Cast, Jim Carrey, The Rock, Power Rangers, Star Trek Crew, Scooby Doo, Flintstones, Harry Potter and many many more!
STAR STUDIO RECORDING BOOTH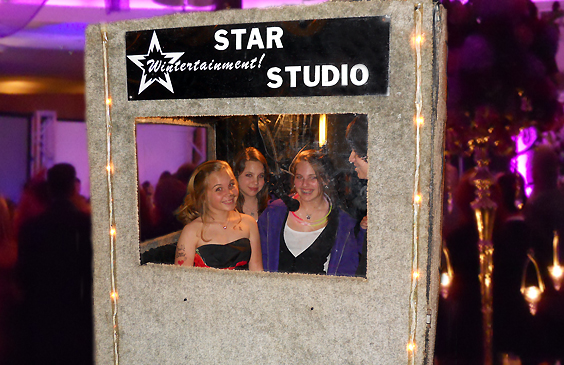 Be a singing sensation as you record your voice on pop, rock, hip hop

, R&B

, show tunes,

oldies

and more. Everybody gets their own CD to take home!